17 Jul

Lets your Product look Better

We are a leading supplier of packaging materials such as, plastic carrier bags, paper carrier bags, garbage bags, printed bags, plastic containers, and till rolls in the UK. We aim to provide our clients with the best possible service at lowest possible prices. We have a dedicated packaging distribution centre that stocks over 1000's of products lines and delivers to both small and large-scale businesses. Our team of experienced packaging professionals are always ready to help you with any issue.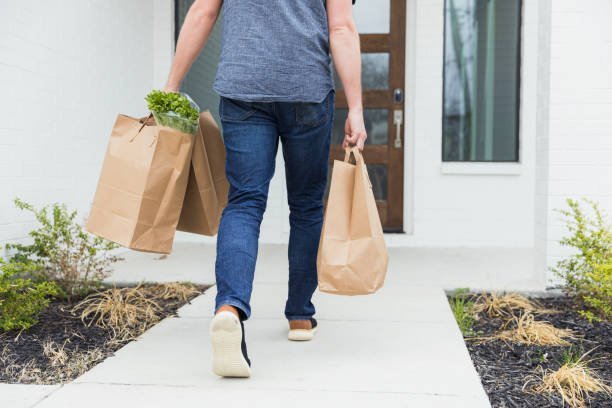 We offer a wide range of packaging products such as paper bags, plastic bags, and adhesive tapes. We take our responsibilities seriously when it comes to protecting the environment, and we promote recycled packaging products. If you would like to speak with one of our team members about our products, please contact us.